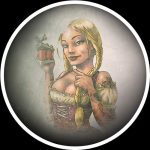 Bavarian Custom Irons
May 21, 2019

May 21, 2019

ie

https://www.killerinktattoo.ie/skin/frontend/killer/default/images/logo.svg

https://www.killerinktattoo.ie/
Bavarian Custom Irons is well-known for its high-quality coil machines, foot pedals, cords, power supplies, and accessories.
Each and every product from Bavarian Custom Irons is made in Germany under the direction of Stefan Fischer, who has been hand-building machines since 2006.
Before the inception of Bavarian Custom Irons, Stefan was a tattoo artist in Bavaria, Germany who found that he wasn't entirely happy with the machines that were on the market.
So, combining his training as an industrial mechanic with a desire for a top-quality tattoo machine, Stefan began to build his own coil machines specifically for his needs as an artist.
After only a few months, other artists recognised the quality of Stefan's machines and wanted to try them out for themselves, leading Stefan to create Bavarian Custom Irons, the company we all know and love today.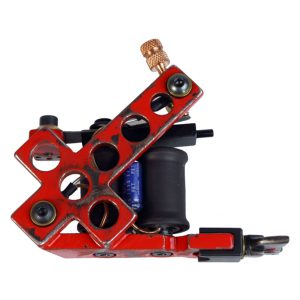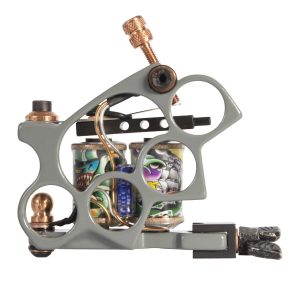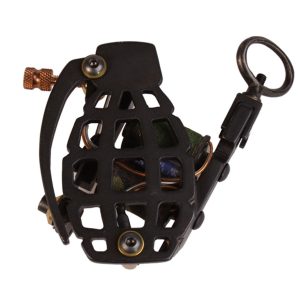 Today Killer Ink Tattoo is a proud stockist of a range of tattoo machines, power supplies, footswitches, cords, and other accessories from Stefan Fischer and Bavarian Custom Irons.
All coil tattoo machines from Bavarian Custom Irons are hand-made using the finest materials and wound coils, ensuring that they are built to last.
Each and every machine comes with a lifetime guarantee on all parts, along with a certificate of authenticity, so artists can buy them with complete confidence.
Not only are the Bavarian Custom Irons machines incredibly good runners, they are also very easy on the eye, with iconic designs like the Antichrist, Knuckle, and Pineapple.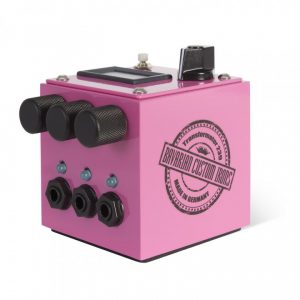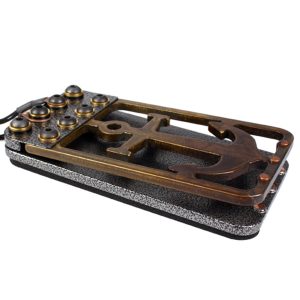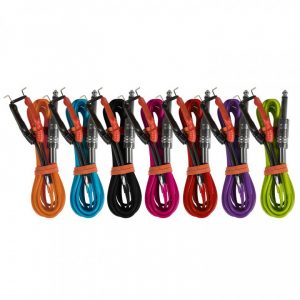 As with the machines, Bavarian Custom Irons' Transformator 239 power supplies are built to the highest quality and come with a lifetime guarantee.
All Bavarian Custom Irons power supplies feature a frame made from solid aluminium and steel and have been brazed by the German brand's master electrician.
The Bavarian Custom Irons foot switches are the perfect accompaniment to the Transformator 239 power supplies, and, as you might have guessed, also have a lifetime guarantee.
Not only do they feature eye-catching designs, the Bavarian Custom Irons foot pedals are completely made from metal, so no plastic anywhere!
Killer Ink Tattoo also stocks a range of other supplies from Bavarian Custom Irons, including clip/RCA cords, arm rests, and machine parts.
Do yourself a favour and check out our full range of Bavarian Custom Irons products today!