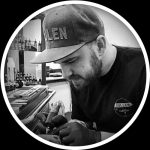 Sponsored Artist of the Month – David Giersch
May 1, 2019

May 1, 2019

ie

https://www.killerinktattoo.ie/skin/frontend/killer/default/images/logo.svg

https://www.killerinktattoo.ie/
Combining realism with watercolour, David Giersch has developed an eye-catching, constantly evolving style over the years and continues to impress with his work.
David found his passion for the more alternative side of art back in his student days in Berlin, Germany when he discovered his love for graffiti. It wasn't long before he took on this love full-time, becoming a professional sprayer/airbrusher a few years later.
It wasn't until 2012 when a friend suggested that David try out his Cheyenne HAWK machine that he started on the road to becoming one of the finest tattoo artists around.
From that point on, David began to develop his own style, a mix of realistic and watercolour tattoos, with some abstract thrown in for good measure.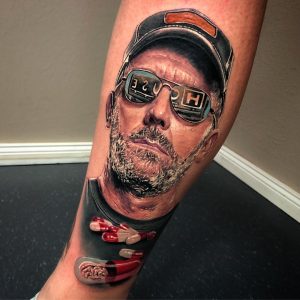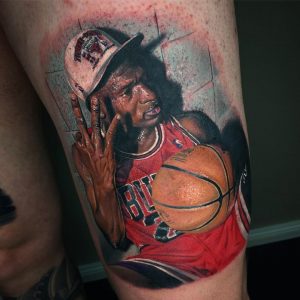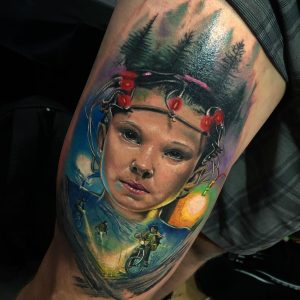 After just two years, David opened up his own studio, True Color Arts, in his hometown of Berlin, which now plays host to three resident artists and a plethora of guest artists every year.
Although proficient with black and grey inks, David is perhaps best associated with his vibrant colour work, with bright hues that seem to jump right off the skin.
David uses various supplies from Killer Ink Tattoo to create his striking work, including Hustle Butter Deluxe tattoo care, Cheyenne Professional Tattoo Equipment machines (including the latest Sol Nova) and cartridges, Dermalize PRO aftercare, and Intenze Tattoo Ink.
You can keep up to date with David Giersch's work by following him on Facebook and Instagram.