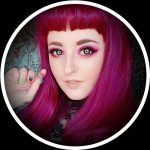 Sponsored Artist of the Month – Hana Oni
June 3, 2019

June 3, 2019

ie

https://www.killerinktattoo.ie/skin/frontend/killer/default/images/logo.svg

https://www.killerinktattoo.ie/
Hana Oni is a British tattoo artist with a Japanese pop culture-inspired style that is a vibrant mash-up of pastel colours, anime stylings, and kawaii/kowai themes.
When she's not at home, Hana, who goes by Shoujo Carnivore online, can be found working at Tenacious Tattoo studio in Sheffield, UK, alongside many talented artists.
Her love of Japanese pop culture is all too evident from her tattoos, with various pieces depicting anime characters, manga-influenced drawings, and even a twist on the work of horror mangaka Junji Ito.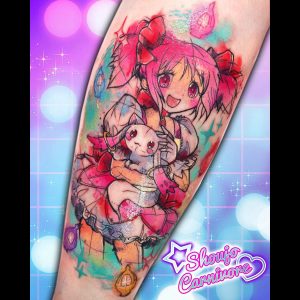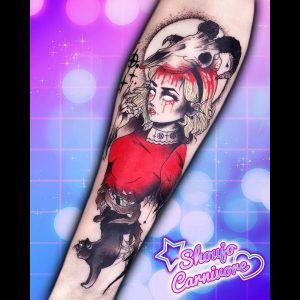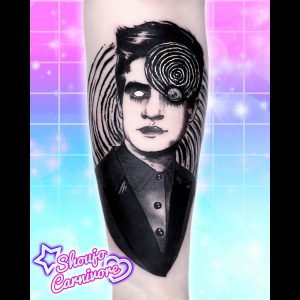 Aside from tattooing, Hana is the creator of Pinku Kult, which she describes as "an exploration in to the depths of the kowai and kawaii." Inspired by Japanese fashion, but adding a twisted edge, Hana has released her first clothing collection under the Pinku Kult moniker, called 'BADEND.exe'.
Hana creates her eye-catching tattoos by using various supplies from Killer Ink Tattoo, including Hustle Butter Deluxe tattoo care, tattoo inks from World Famous Ink and Fusion Ink, KWADRON cartridges, and a Spektra Xion rotary tattoo machine.
You can check out more of Hana Oni's tattoos by following her on Facebook, Instagram and Twitter.