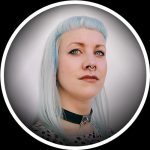 Sponsored Artist of the Month – Kati Berinkey / Rockin Rabbit
December 3, 2018

December 3, 2018

ie

https://www.killerinktattoo.ie/skin/frontend/killer/default/images/logo.svg

https://www.killerinktattoo.ie/
Kati Berinkey, aka Rockin Rabbit, is a vibrant Hungarian-born artist who can be found producing eye-popping neo-traditional tattoos in Portugal.
After studying graphic design at the Moholy-Nagy University of Art and Design in the Hungarian capital city, Budapest, Rockin Rabbit has been catching the eye of admirers for many years with her sketchy neo-traditional-style tattoos.
She can be found working at Bat Country Club, a tattoo studio in Porto that only opened earlier this year and the home of another Killer Ink sponsored artist, Lucas Ferreira.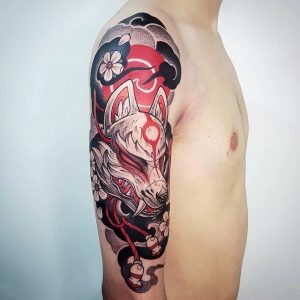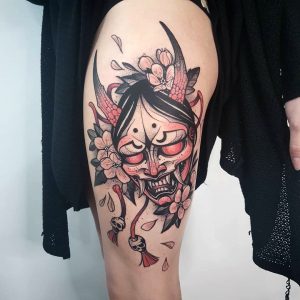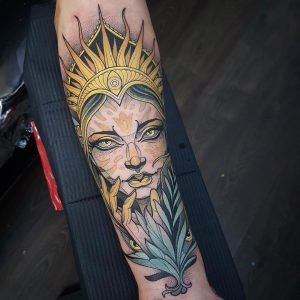 When she's not in Portugal, Kati can be seen tattooing at guest spots and conventions all over Europe – if you haven't seen it already, she's featured in our 2018 Milano Tattoo Convention video!
It doesn't matter whether she's tattooing her neo-traditional style in colour or black and grey, Rockin Rabbit is just as good with either!
To create her works of art, Kati uses various supplies from Killer Ink Tattoo, including Dermalize PRO aftercare.
Make sure to check out Rockin Rabbit's work and give her a follow on her Facebook and Instagram accounts!