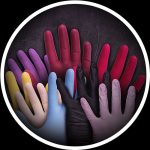 Range of Tattoo Gloves
June 10, 2019

June 10, 2019

ie

https://www.killerinktattoo.ie/skin/frontend/killer/default/images/logo.svg

https://www.killerinktattoo.ie/
We stock a great range of tattoo gloves at Killer Ink, including offerings from Unigloves, Piranha, Grippaz, and more.
Our range of gloves includes various colours, sizes, cuff lengths, textures, and materials, so make sure to read on to find out what we've got to offer!
Unigloves is one of the leading producers of gloves for the tattooing industry thanks to its high-quality offerings, variety of colours and materials, and the option of a longer cuff.
If you like your gloves a little longer, make sure to take a look at the Unigloves Long Cuff gloves, which offer even more protection against splattering ink or other fluids.
Although they offer gloves in an assortment of colours, Unigloves' Select Black is perhaps the favourite choice of many tattoo artists, thanks to their textured high grip qualities, low protein content, and consistent manufacturing quality.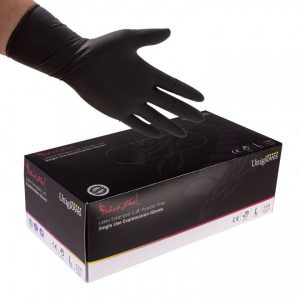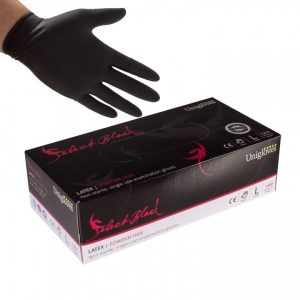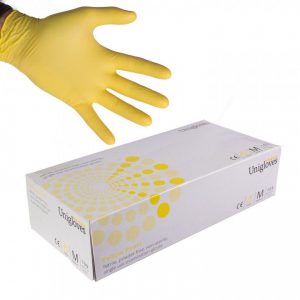 If you're not able to wear latex gloves, Unigloves also offers nitrile gloves as part of its 'Pearl' range. If you or your customer has a latex allergy, or you just prefer wearing a different type of glove, make sure to check out Unigloves Pearl Nitrile gloves for an alternate solution.
Those looking for nitrile gloves should also consider Grippaz, which has developed patented non-slip gloves that offer enhanced grip and help to reduce hand fatigue and tendon stress.
Grippaz Nitrile Gloves are textured on both the inside and outside. The texture on the outside gives you greater control over your tattoo machine, while the texture inside keeps the gloves from sliding over your skin. This means that you can apply less pressure to your equipment, resulting in less hand fatigue.
Piranha Tattoo Supplies also produce high-quality latex and nitrile gloves that are known for their grip, strength and elasticity. These powder-free gloves are ideal for any procedures that require hand protection.
As always, if you're unsure on which glove is the best fit for you, feel free to give us a call and we'll be happy to help you find one that suits your tattooing preference.